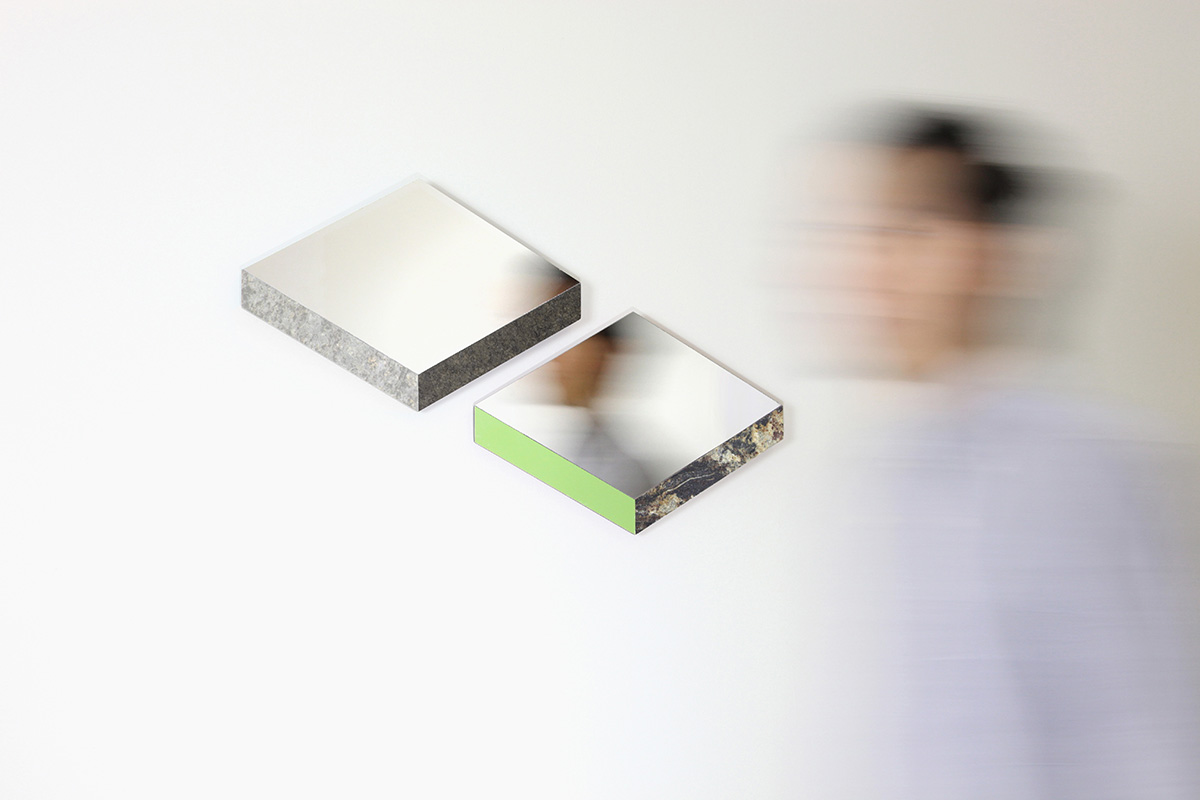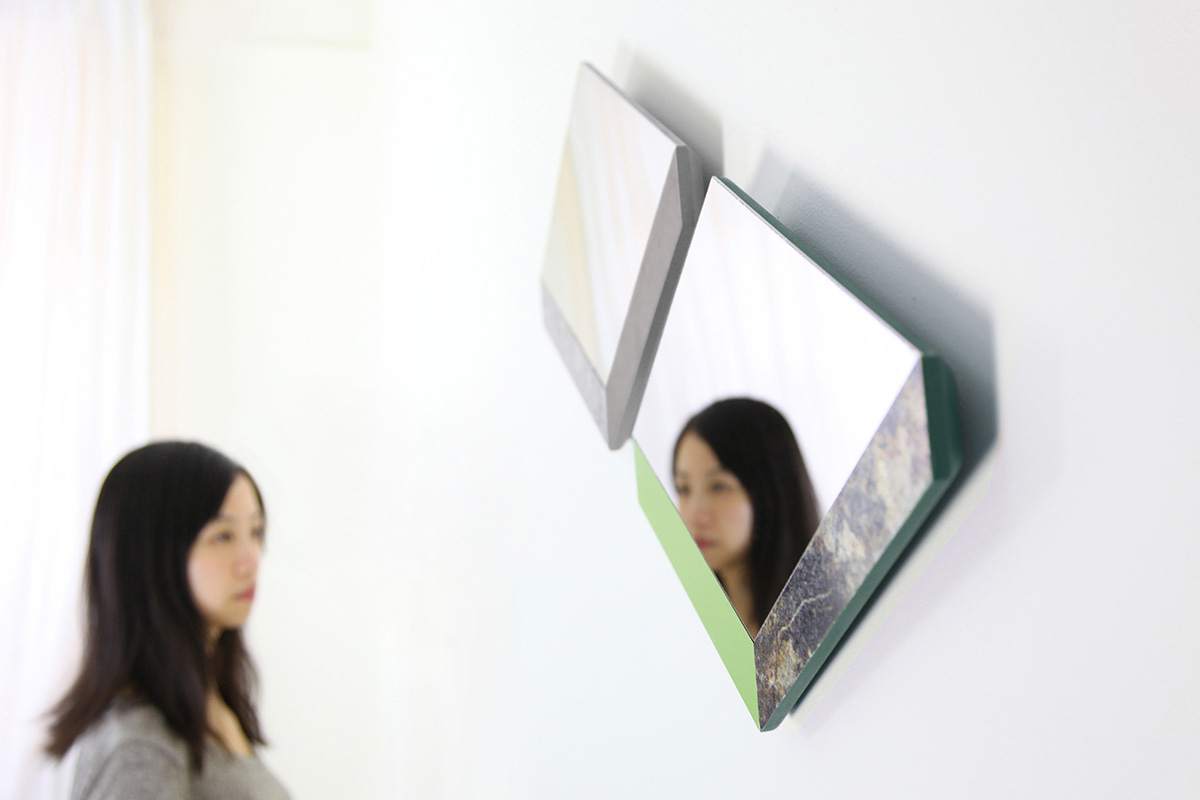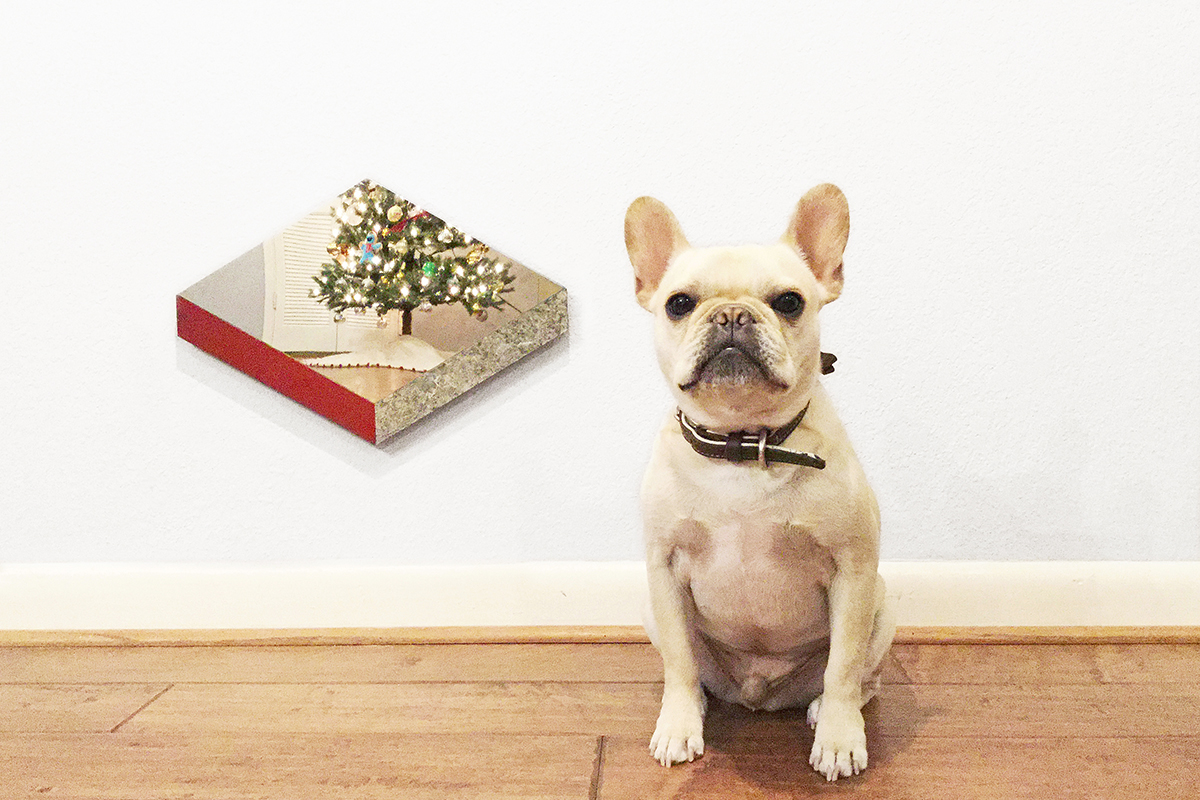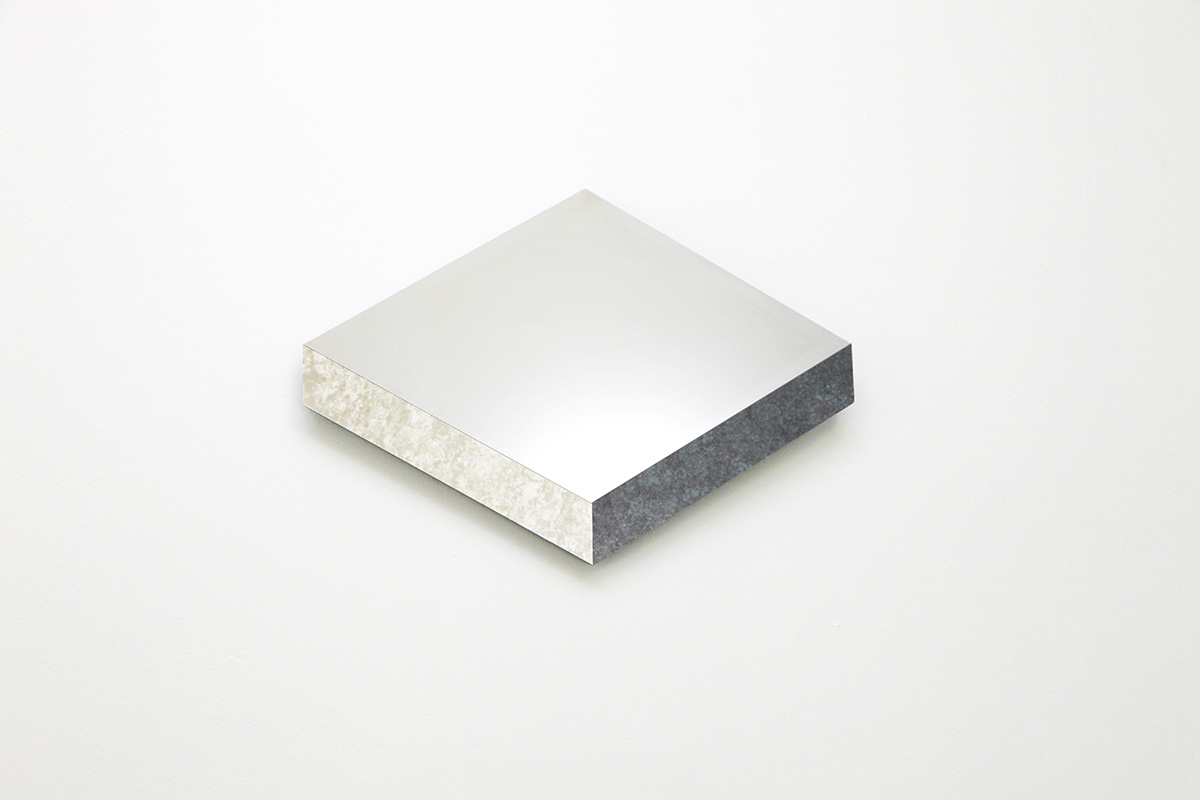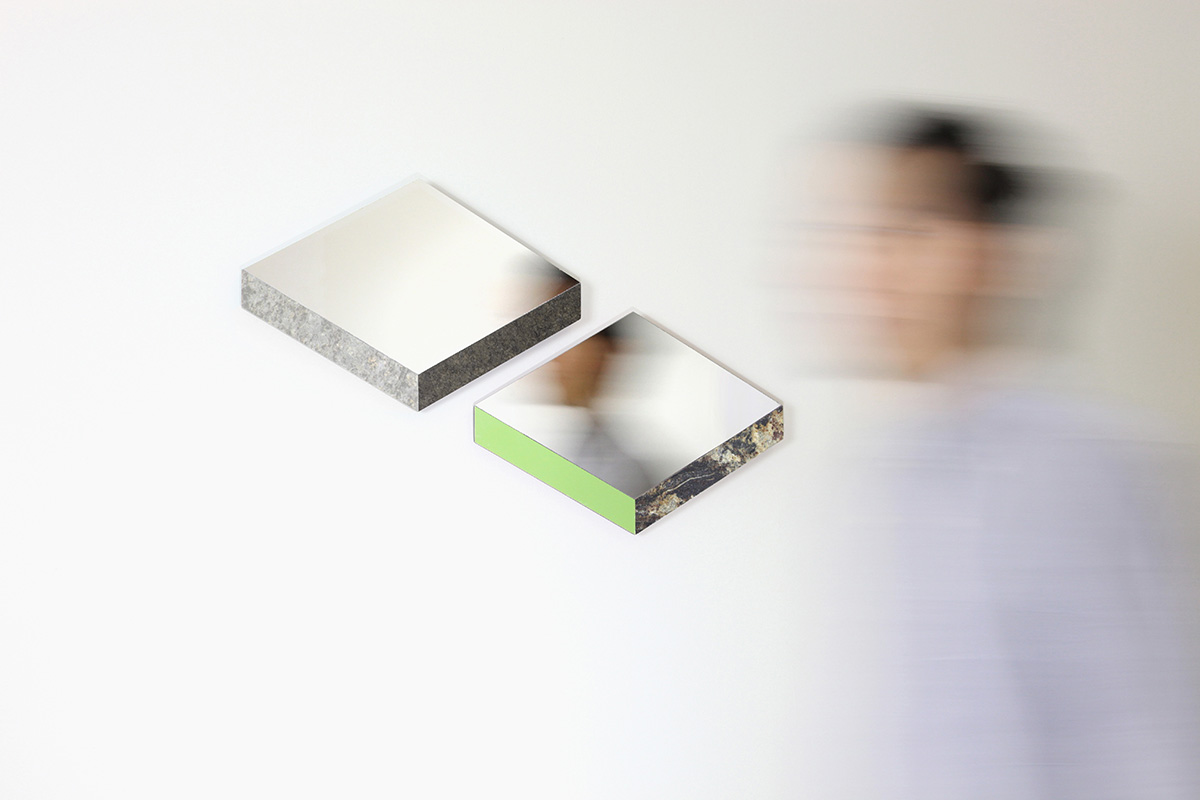 IsoGrid mirror is the first collaboration between brand Hyfen and Jojo Chuang Design. The mission is to fuse the fascinating perspective from Jojo Chuang with Hyfen's focus: daily objects. IsoGrid is a new member of Jojo Chuang's Isometric series, which is developed from designer's previous experiences with laminate and geometric form.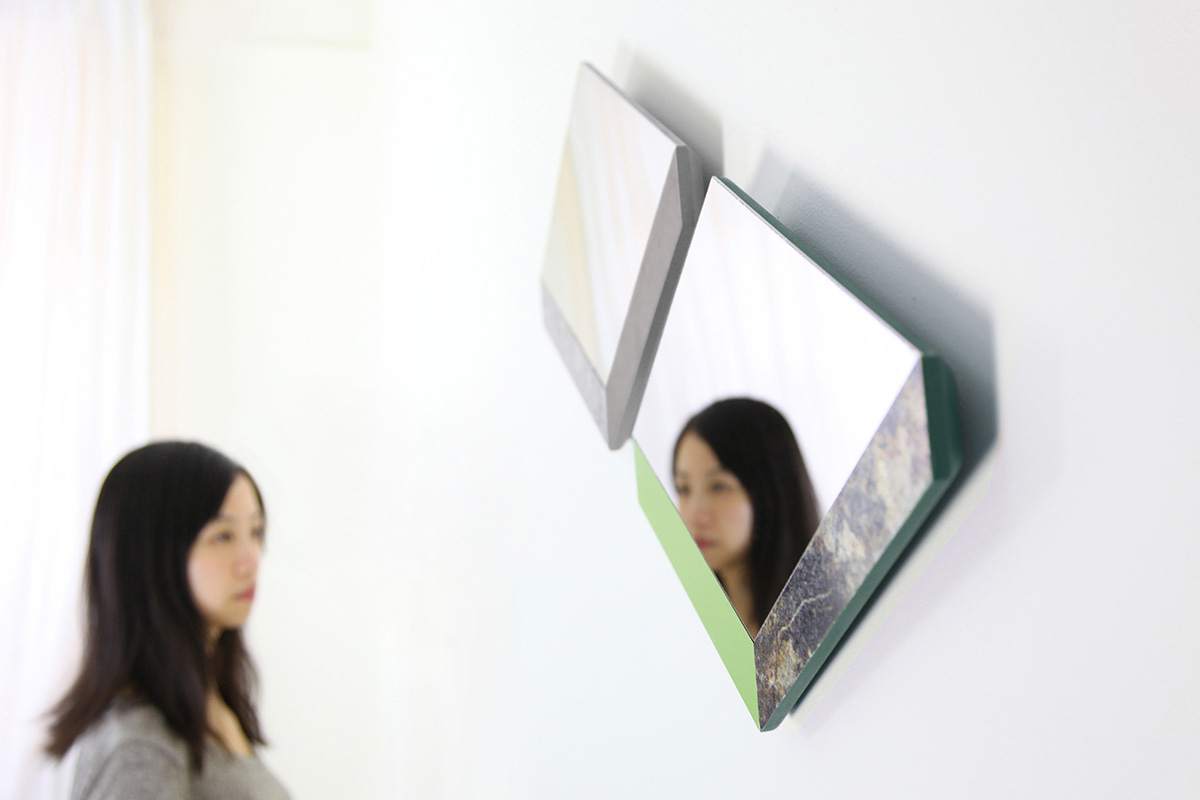 Jojo Chuang's distinctive visual and undefined creations allow him not to be defined as designer or artist. And the newly established Isometric series is a playful rephrase of his role. In this series, designer created a visual language base on isometric grid which allows him to create 3 dimensional objects with false perspective visual that can only exist in 2 dimensions.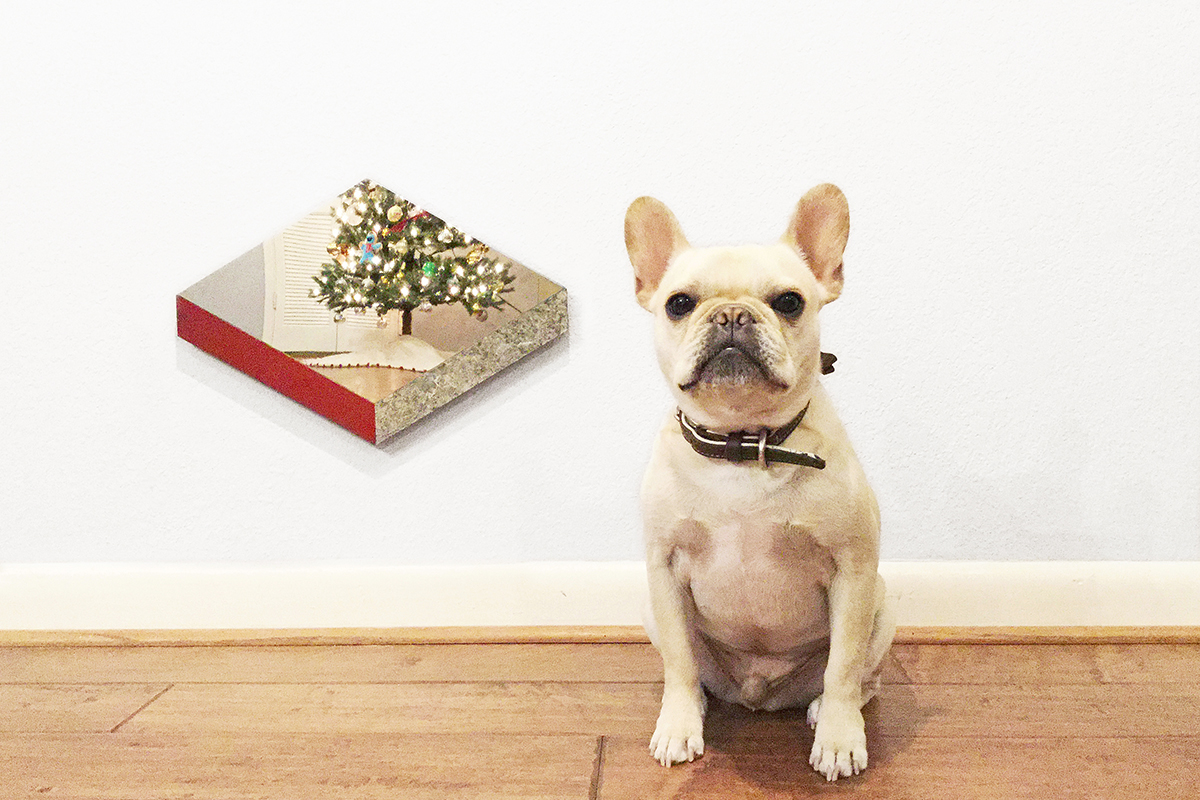 IsoGrid mirror carries the function as a mirror. When creating the latest piece, Jojo Chuang and Hyfen design team carefully picked the size of the mirror to be not only decorative but also can function as daily object. which emphasis Jojo Chuang's intention of being "undefined." To further state this goal, instead of creating pieces with wild visual effect, the team simplified the isometric idea into a basic shape but still retain the visual contradiction effect.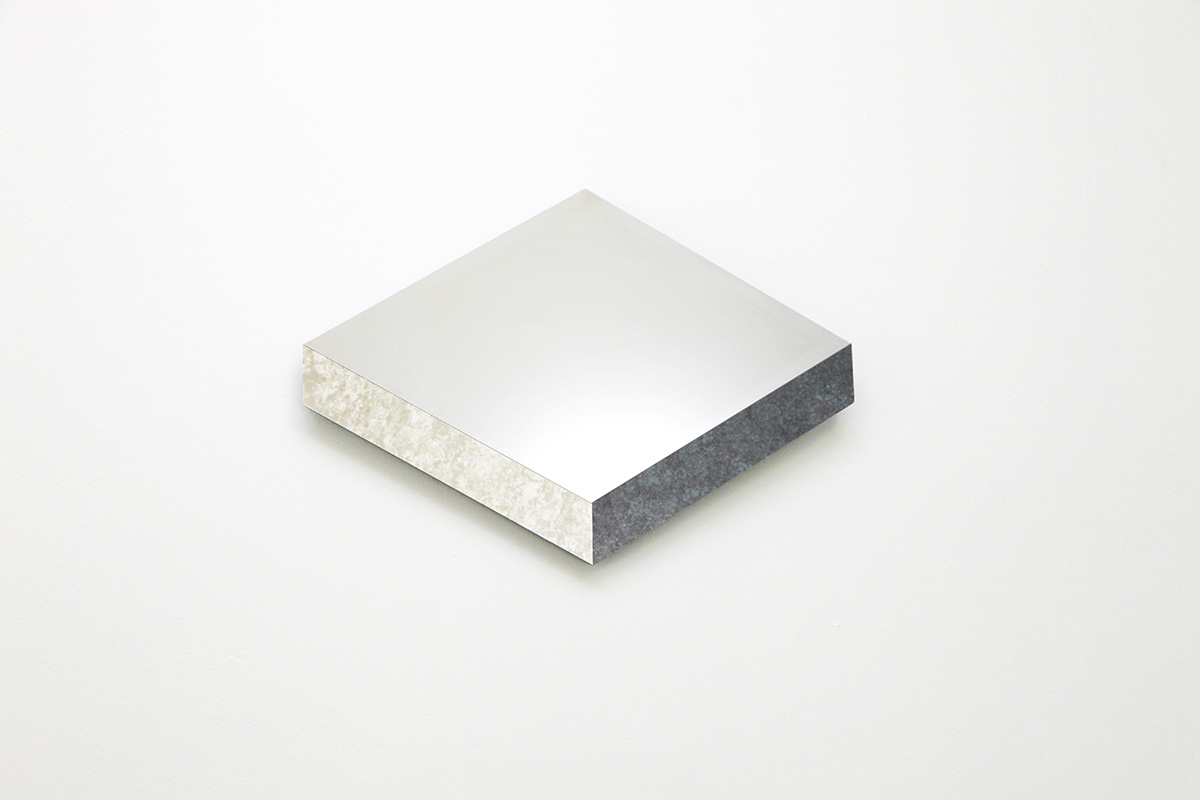 The cube shape mirror represents the basic unit of the isometric grid. With multiple units, It can be utilized in both domestic and commercial space. As decoration, daily object or interior installation, the possibility can be created by the grid system is limitless. Additionally, the reflective mirror in the grid system will create depths and breaks the 2 dimensions visual into 3 dimensions pulling the viewer back and forth between the piece and space, which will form an unique experience.
www.thehyfen.com/iso-series/isogrid-mirror